Telesources is your One Stop Source for quality sales and service of radio communication products.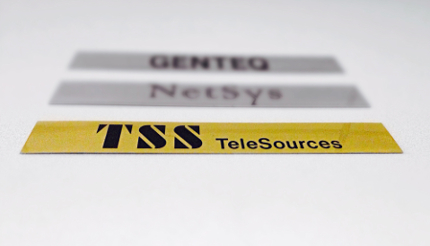 Telesources (TSS) was established in 1994 to cater to the growing demand in radio communication products.
Through the years, we have grown our expertise in RF system design and are able to provide our customers, complete solutions customised to their needs.
Our services include:
Consultancy & System Design
Customised Radio Equipment
Repair & Servicing of Communication Equipment
Rental of Radios/Walkie Talkies
In recent years, we have expanded our product offerings to include personal protection equipment (PPE). Working with 3M, we offer our customers quality safety and protective equipment for work in dangerous/hazardous areas.
Our product offerings include:
Two - Way Radios (Walkie Talkie)
Digital Radios (DMR)
Communication Infrastructure (Repeaters, Base Stations)
Communication headsets
Covert Communication Equipment
PPE (Hardhat, Helmets, Masks, Eyewear, Earplugs, Respirators)
Send us your queries and we will get back to you as soon as possible.